Speaking Our Mind
"The world of stones and minerals is both beautiful and enchanting. Once you discover their beauty and understand their creation, you are tempted to delve deeper into their uniqueness. Be it their beauty or their qualities one never seems to have enough of these hidden works of natural artistry."
- Unseen World Gallery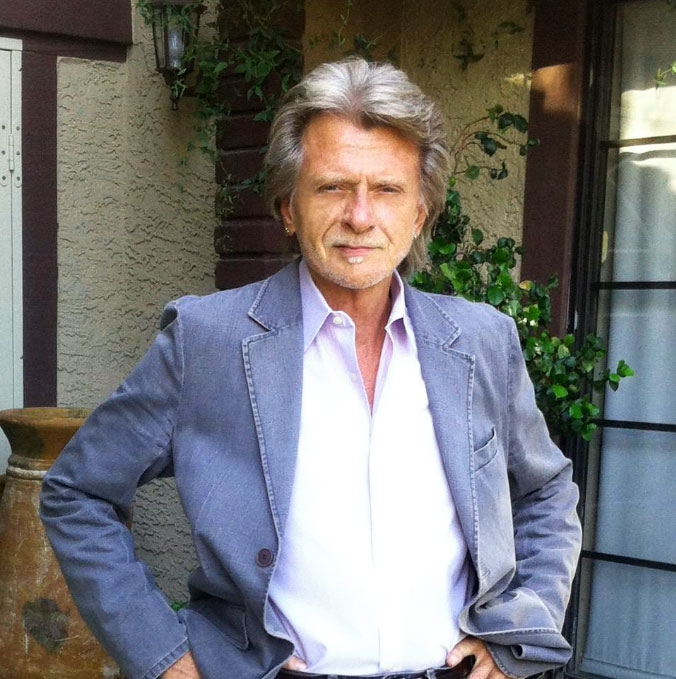 About Mark Erickson
Consultant & Enthusiast
Mark Erickson has been associated with the stone and mineral industry for over 25 years while still holding down a construction business in the Las Vegas area for 28 years until closing in 2005. Mark upon closing his business, opened his first Gallery of Crystals and Minerals in 2006 in the West area of town and from there opened another on the Las Vegas center strip and another on the south end of the Las Vegas strip. In 2014 he closed his final gallery do to extreme over head cost of the Las Vegas strip but continued working with his clients domestically and internationally. He then continued a relationship with friends and Crystal / Mineral suppliers at International Gem and Mineral shows and meeting new suppliers from Brazil and Uruguay. His suppliers buy direct from the mines which allows Mark to hand pick unique and high quality pieces for his now private Gallery which is by appointment in the Las Vegas area, this allows Mark to offer wholesale pricing to his clients at big savings.
Contact Mark